Register on Meetup!

Register on Meetup!
Coding Problems: CodinGame - Wednesday 7th September
Following on from our previous Coding Problems sessions (Euler and Rosalind), with their more traditional format, this time we will look at one of the new wave of programming problem sites. Instead of coding algorithms to calculate the answers to set problems, CodingGame sees you implementing bots and AI which participate in dynamic games, in real-time, with some nice visualisations to go with them: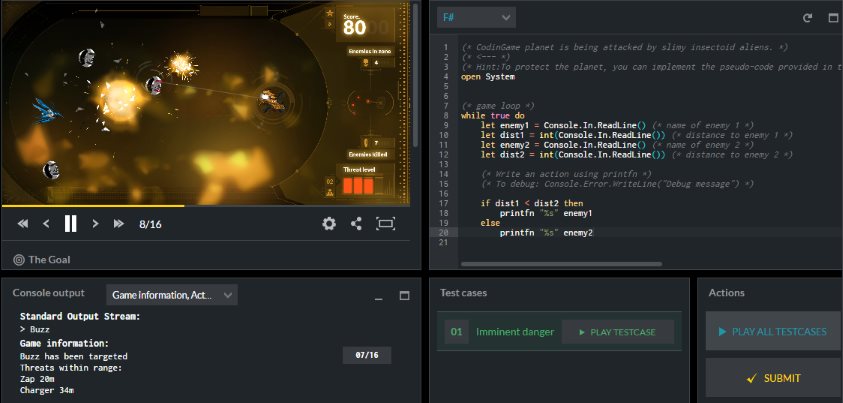 As well as the usual badges and levels, CodinGame offers live coding contests, multiplayer challenges, forums, and more - all in-browser. One downside is that you can only use one of the supported languages, but there are a lot - F#, C#, Java, C++, Haskell, Ruby, Python, and more (see the FAQ for a full list). It also means we rely on the internet, so bring a wifi hotspot if you have one - just in case..
Doors are open from 18:00, pizza will arrive around 18:15, and we'll get started on the coding at 18:45.
This night is suitable for any level of experience, but you do need to have some knowledge of programming.
We'll finish up around 21:00, and head to Mr Foleys afterwards for a refreshing ale or two.
Please register on meetup if you'd like to attend.
Hope to see you there!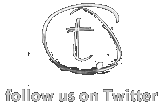 Callcredit Information Group, One Park Lane, LS3 1EP
It's the big grey/glass building at the corner of Park Lane, just off the A58. The find us page has more information (see 'head office' ).