Register on Meetup!

Register on Meetup!
Ray Tracing - Wednesday 4th January
This month, Chris Maughan of York Code Dojo will be helping us build a simple ray tracer and hopefully generating some nice 3D images. Don't worry - a starter kit with all the tricky math parts will be provided. You just need to provide the code to bounce the light around the scene :)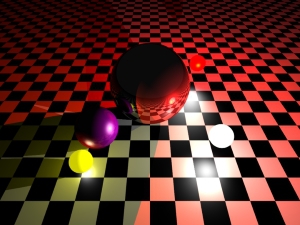 The starter kit is provided in C++, C# and F#, so for this session you'll need to stick to those languages. People will be on hand to help with coding issues, as usual. The code is cross platform and works under Linux. You'll need either Visual Studio 2015 or g++ or MonoDevelop - if you don't have any of those, I'm sure we can team you up with someone that does.
As usual, the session will begin with a description of the problem, followed by grouping into pairs to work on it, and brief presentation of solutions at the end.
Doors are open from 18:00, pizza will arrive around 18:15, and we'll get started on the coding at 18:45. This night is suitable for any level of experience, but you do need to have some knowledge of programming. We'll finish up around 21:00, and head to Mr Foleys afterwards for a refreshing ale or two.
Please register on meetup if you'd like to attend.
Hope to see you there!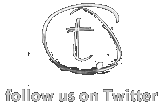 Callcredit Information Group, One Park Lane, LS3 1EP
It's the big grey/glass building at the corner of Park Lane, just off the A58. The find us page has more information (see 'head office' ).