Register on Meetup!

Register on Meetup!
Coding Calendar - Wednesday 5th December
Continuing our Christmas festivities, for December we're going to break open a few windows of our coding calendar by having a go at the Advent of Code problems.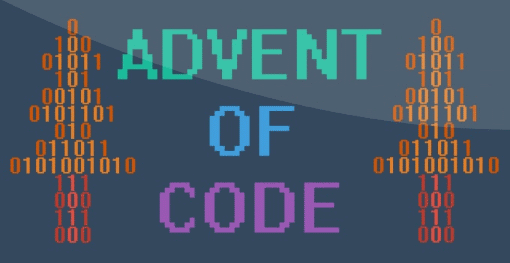 To work on these problems you'll need to register with the site, so try and do that in advance. Try and refrain from solving the problems though, or there will be nothing for you to do on the night!
If you've already done them, well you'll just have to give yourself an extra challenge by using a different language, doing them with your eyes closed, or something..
Doors are open from 18:00 with pizza arriving shortly after, and we'll get started on the coding at 18:30. This night is suitable for any level of experience, but you do need to have some knowledge of programming. We'll finish up around 21:00, and anyone that's interested can head to Mr Foleys for a refreshing ale or two.
Please register on meetup if you'd like to attend.
Hope to see you there!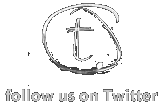 Callcredit Information Group, One Park Lane, LS3 1EP
It's the big grey/glass building at the corner of Park Lane, just off the A58. The find us page has more information (see 'head office' ).